How to get a FREE YA101 Code Reader from OBDResource
Welcome back!
After a long time of upgrades and optimizing, we just want to provide you with the best shopping experience and a competitive price of qualified products!
we will send you a FREE OBD2 code reader scanner worth 50USD, with your first order on our new shopping website, no matter how much of your order is.
Below are the details steps:
1. Login to your account with your registered email and password.

2. Choose any products you are going to buy and "Add to cart"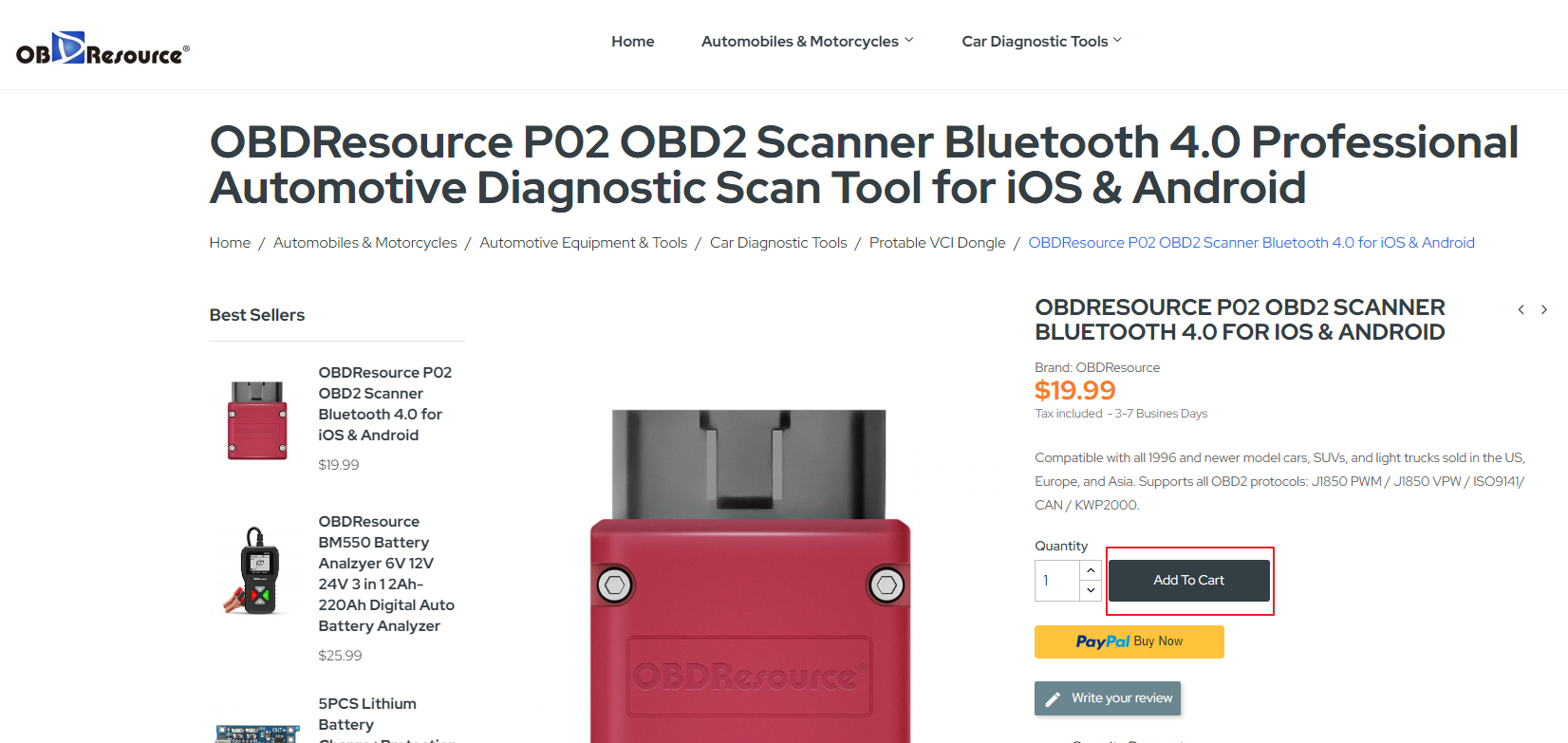 3. Choose the "Process to Checkout" button on the shopping cart page.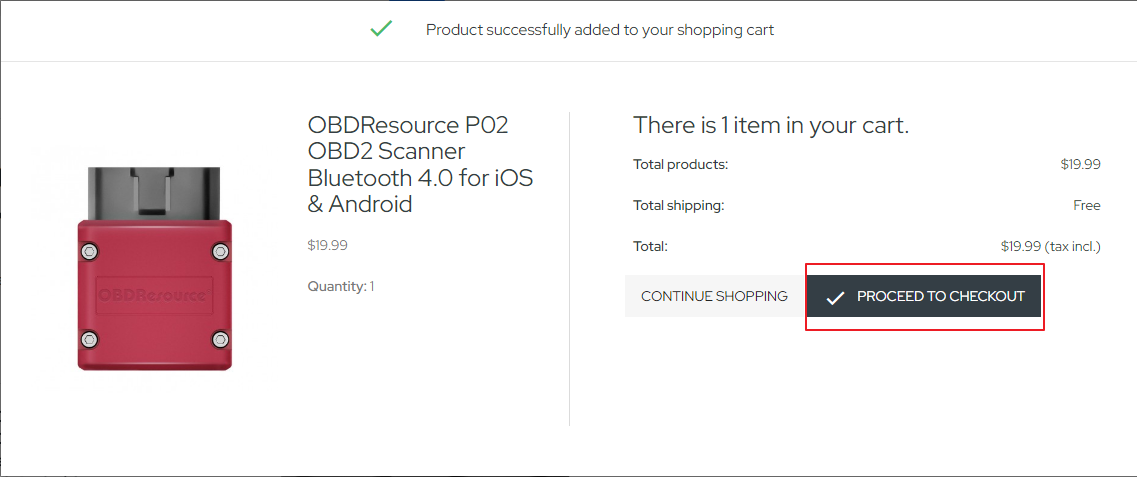 4. Click or input "WLCM" and choose the "Add" button, and the coupon discount will be displayed.

5. After that, you can see the FREE YA101 is already added to your shopping cart.

Now, you can choose pay via PayPal Express checkout or choose other payment methods, such as T/T, Western Union, etc.
Notice:
1. The coupon is only available for old customers (Registered before website upgrading)
2. The coupon is only able to use 1 time for each old customer.
3. The coupon will be valid till 31/05/2023, please use it with your new order.
For more details, please do not hesitate to contact us by email: shop@obdresource.com
Welcome Back!