Tesla Model3 2022 Pedal Pads Covers Model 3Y 2021 Accessories Aluminum alloy Accelerator Brake Rest
Brand: OBDResource
Tesla Model3 2022 Pedal Pads Covers Model 3Y 2021 Accessories Aluminum alloy Accelerator Brake Rest Tesla Model Three
Security Payment
Guard your secure payment with SSL.
Delivery Policy
Handling time with 24 hours.
Return Policy
30 days free return, 3 months exchange, 3 years warranty.
Tesla Model3 2022 Pedal Pads Covers Model 3Y 2021 Accessories Aluminum alloy Accelerator Brake Rest Tesla Model Three
Product name: brake accelerator rest pedal
Product specification: 3 pieces/set
Product material: rest pedal: stainless steel
Accelerator and brake pedal: aluminum alloy
Product weight: 218g/set of rest pedal, 152g/set of accelerator brake pedal
Product package: 42.2cm * 12cm * 4.2cm
Product features: beautiful, fashionable, wear-resistant and scratch resistant
Installation method: directly cover without drilling
Applicable model: Tesla Model3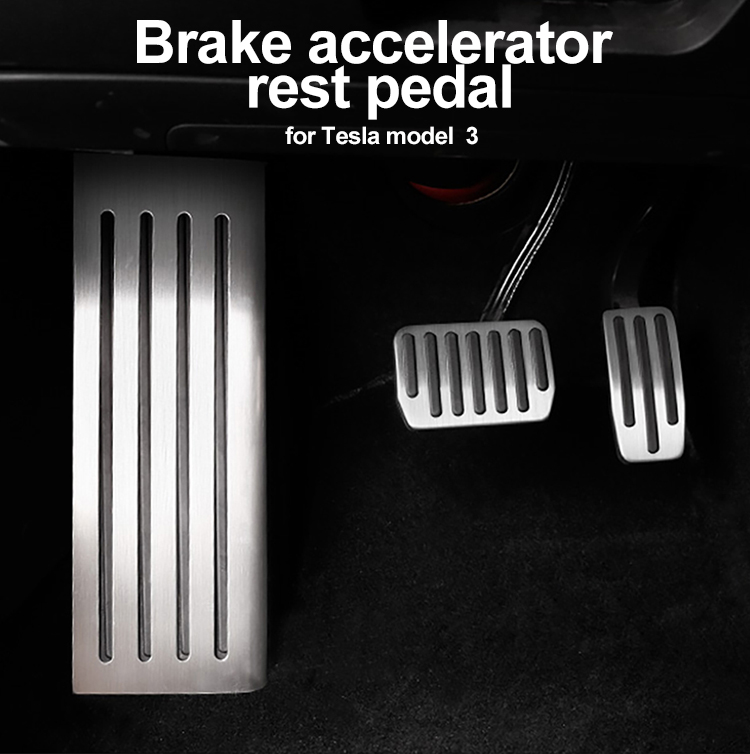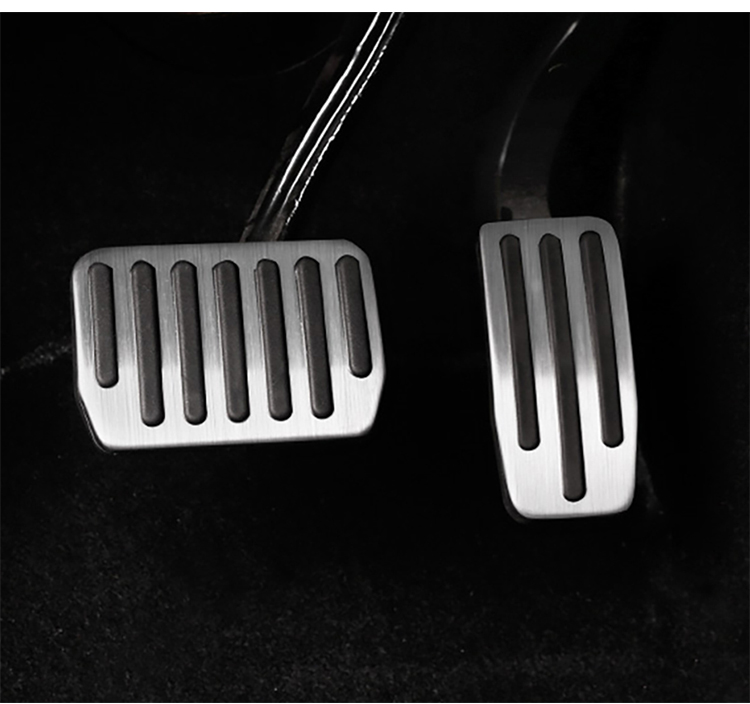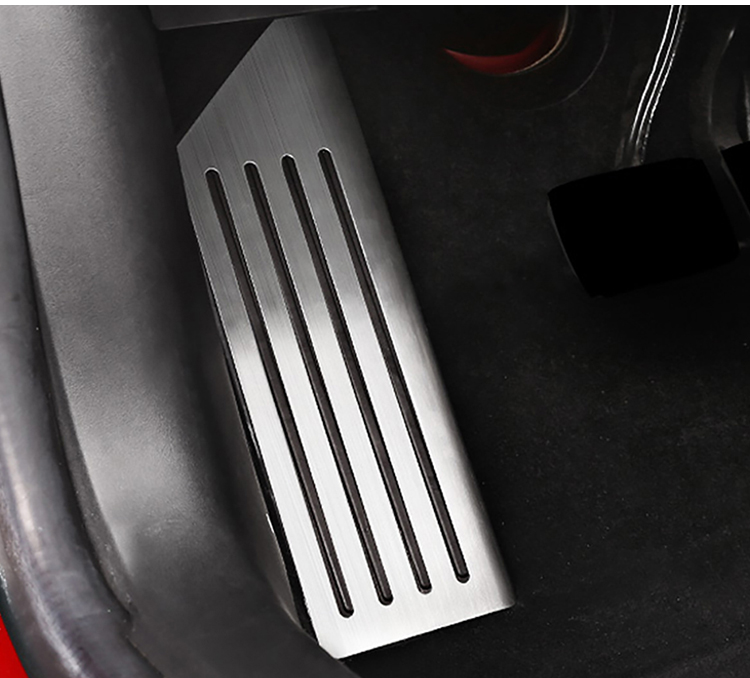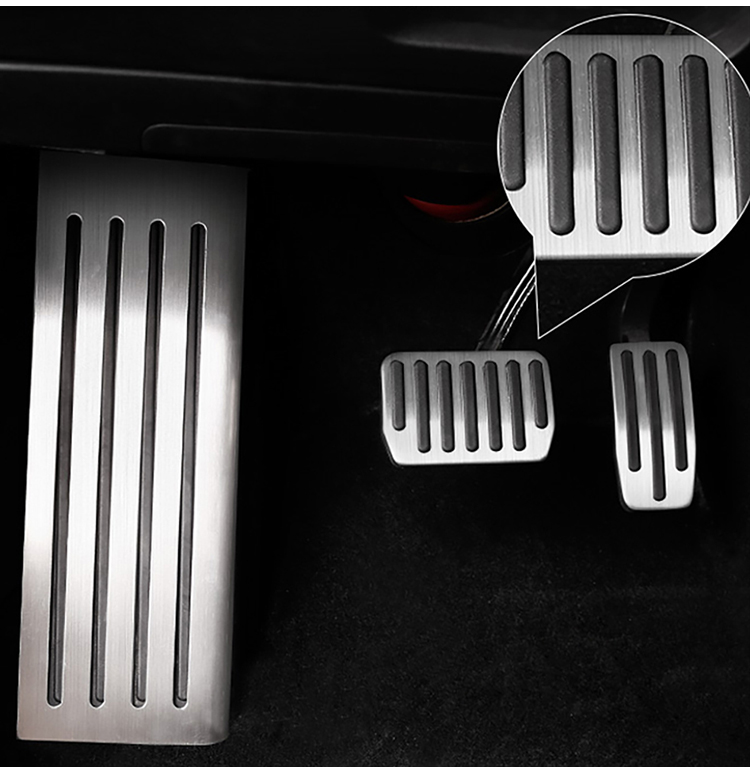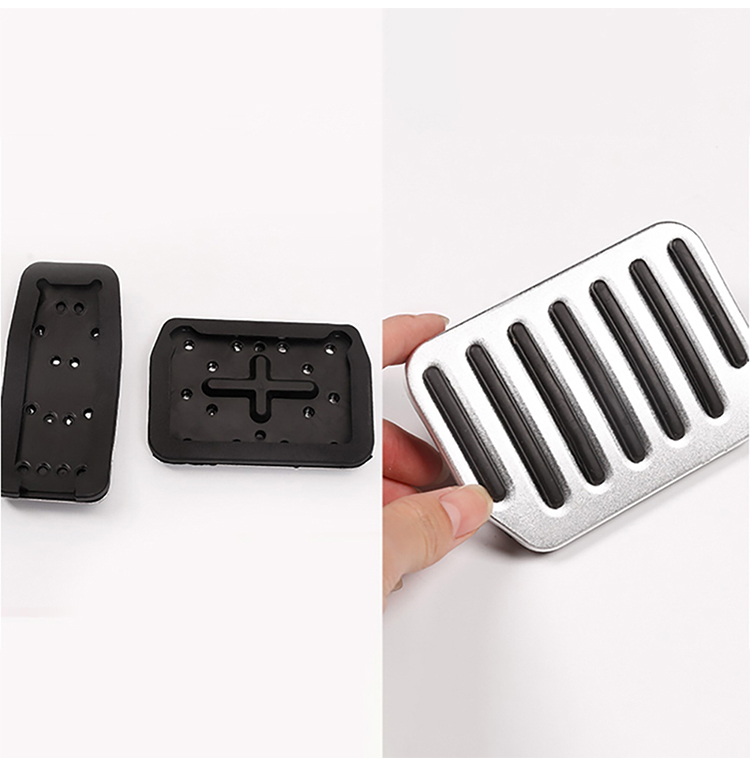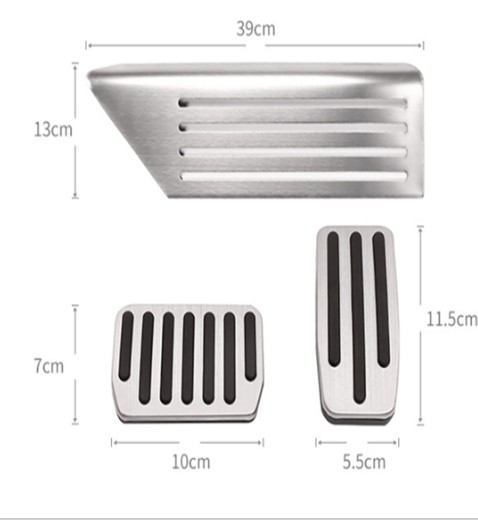 You might also like Products
4 other products in the same category
No customer reviews for the moment.